9th Annual Emswiller Interprofessional Symposium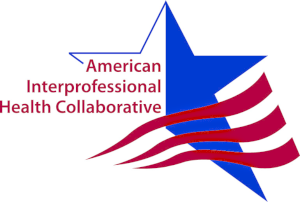 AIHC Affiliate Conference
The Jewell and Carl F. Emswiller Interprofessional Symposium is an annual event that provides a forum for health professional students, educators, practitioners, researchers, and policy-makers who have the power to improve health and wellness for individual patients, communities, and populations through innovation in interprofessional practice.
Remember the pre-COVID golden days when we would complain about logistical barriers to interprofessional work? Join us as we share, commiserate, and laugh-to-keep-from-crying about the current state of interprofessional education and collaborative practice in this highly interactive, web-based conference. We are working hard to plan and deliver relevant and timely content that will appeal to a broad audience of educators and professionals, including those who typically attend our conference in person each spring in Richmond, VA. Whether you have attended in the past, or you are simply interested in engaging with a new interprofessional group, we hope you will consider participating this year!
The symposium will be held virtually on Saturday, March 20, 2021 from 10:00AM – 1:30PM (ET).
Event Date:
Saturday, March 20, 2021 -

10:00 am

to

1:30 pm

CDT