14th Annual MIPERC Conference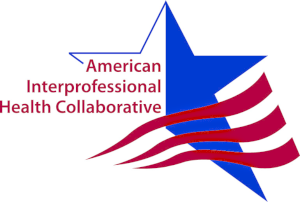 AIHC Affiliate Conference
Expanding our reach: Responding to the needs of diverse patient populations through interprofessional advocacy, education, and research
2021 MIPERC CONFERENCE OBJECTIVES:
Describe how social determinants of health impact health disparities and health equity.
Highlight the importance of IPE and IPCC in the delivery of quality health care to diverse and underserved patient populations.
Examine the ways in which IPE and IPCC can enhance culture competency and improve health care outcomes.
Questions regarding the conference or sponsorships can be directed to Brian Ulrich at ulrichbr@gvsu.edu or to Diane Dykstra at dykstrdi@gvsu.edu
Conference Registration
The MIPERC Conference will take place September 23rd - 24th of 2021 and is planned to be virtual at this time.
Schedule of Events
Click HERE to view the conference brochure for the 2021 conference!
Event Date:
Thursday, September 23, 2021 - 1:00 pm CDT

to

Friday, September 24, 2021 - 5:00 pm CDT