Launch of the Measurement Instrument Collection 2022 Review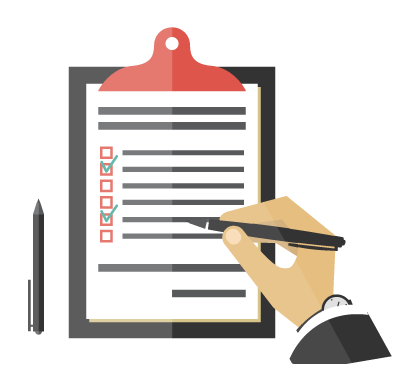 The National Center for Interprofessional Practice and Education is convening and charging a group of measurement and evaluation experts with experience in the field of interprofessional practice and education to review and relaunch the Measurement Instrument Collection on Nexusipe.org. 
Last updated in 2017, the field of interprofessional practice and education has exponentially expanded as evidenced by the number of pageviews and world-wide use of the Collection. While interprofessional education and collaborative practice is a nearly 60-year old field, with its resurgence and renewal since 2010, the National Center is seeking to update the collection based upon a number of factors. 
In 2017, the peer-reviewed collection's process, guiding principles, framework and standards were created and implemented by Connie Schmitz, Ph.D., the National Center Evaluator and the Human Resources and Research Organization (HUMRRO), national experts in evidence-based assessment in organizations. To ensure an objective process as part of the 2022 review, the National Center is convening a panel of individuals with expertise in measurement and evaluation and experience in interprofessional practice and education.
Visit the Measurement Instrument Collection
The Measurement Instrument Collection is a curated collection of 50 measurement tools that can be used to assess individual learners, groups, teams, practice environments, and organizations, as well as to evaluate the impact of interprofessional education programs and collaborative practice on Triple Aim outcomes.
Visit the Measurement Instrument Collection