Heartland Interprofessional Education Conference (HIPE)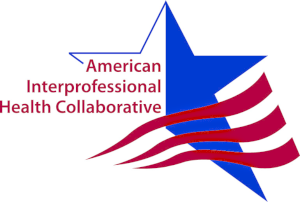 AIHC Affiliate Conference
Heartland Interprofessional Education Conference (HIPE) - "Come Together to Work Together"
Thursday-Friday, August 1-2, 2019  |  Omaha, NE
The 2019 Heartland Interprofessional Education Conference provides an opportunity for learners, scholars, and practitioners in the field of interprofessional education and healthcare to share knowledge, build skills, experience professional development, and form collaborative relationships. Abstracts should represent original work in the areas of interprofessional practice, education, or research. Faculty, staff, student, and practitioner submissions are welcome. All submissions will be completed online through the conference website. The call for abstracts will be open January 1 – March 1, 2019. Submitters will receive notification of acceptance decisions by May 1, 2019.
Visit the conference website for more details.
Event Date:
Thursday, August 01, 2019 - 8:00 am CDT

to

Friday, August 02, 2019 - 4:00 pm CDT